Pros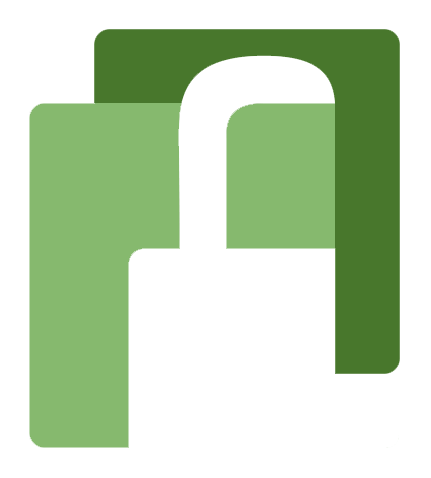 Provides a multi-platform file security software that allows you to encrypt your important files with advanced encryption system. It also comes with a password management feature.
Cons
The free version can only be used to view encrypted files on Mac while the same free version offers more features on PC. The AES-256 encryption is only available in the premium plan.
Overall
Offers a simple yet very secure file encryption system that can be used for both desktop and mobile platforms. Provides additional features to enhance your file security protection.
Website: Click Here
AxCrypt is a file encryption software provided by AxCrypt AB, a security software company based in Stockholm, Sweden. AxCrypt was first released for the public in 2001 to help users share confidential files over the internet without worrying about anyone steals their important files. This software was quickly becoming one of the best free encryption tools, and since 2016, the company expanded the software to include various new features that are available only on the premium and business plans.
Advanced Encryption System with Cloud Storage Connection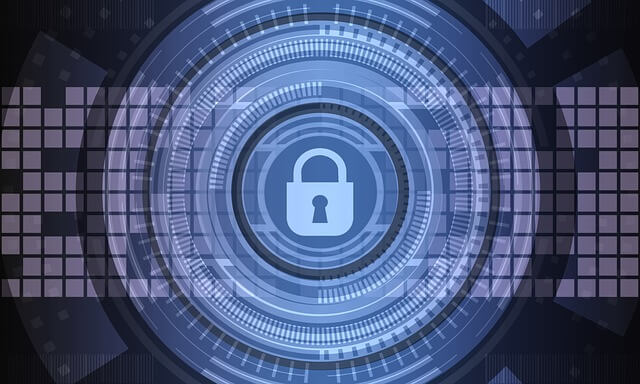 AxCrypt comes with an advanced encryption system that can ensure that your files are protected securely as well as impossible to crack. The encryption system offered by this software are AES-128 bit and AES-256-bit encryption, which are the standard international encryption system for maximum protection and security for your files. With the cloud storage connection, you can upload your encrypted files to your favorite cloud storage providers, such as Dropbox, Google Drive, and OneDrive, so that you can sync them between all your devices. The cloud storage connection is also perfect for collaboration where you can work on the same confidential files with other people.
Password Management and Password Generator
Not only dealing with file encryption, this software also helps you to keep your accounts safe by providing a password management feature. The password management feature can be used to protect all of your passwords in one dashboard, making it easier for you to organize all your passwords. This can also help you to avoid remembering complicated passwords for many of your accounts. Moreover, it also provides the password generator feature that can help you to generate very strong and impossible-to-crack passwords for all your accounts, in case you are still using weak passwords.
Desktop and Mobile Platforms Availability
While many similar file encryption tools are only available on the desktop platform which are mostly for PC, AxCrypt is available for both desktop and mobile platforms. The platforms supported by this software are Mac, Windows, Android, and iOS. By making the software available for various platforms, it is possible for the users to share their encrypted files on different devices, and they don't need to use their PC just to open the encrypted files or create a new encrypted file. Each platform has the same functionalities so that the users can conveniently protect their files at home, at the office, and on the go.
Anonymous File Names and File Wipe
If you don't want to reveal any real file names of your protected files, you can use the anonymous file name feature provided by this software to hide your file names. With this feature, you can hide the true file names that you are trying to protect with this encryption system so that only you or the people that have the keys to the files can see it. The file wipe feature allows you to remove any files safely, especially your protected files, from your device so that these files can't be recovered again after you delete them, even by using an advanced file recovery software.
Key Sharing and Collaboration
AxCrypt makes it possible for you to share your confidential files with other people and collaborate with them. In this way, you can work with other people on a secret project without having to worry that any irrelevant third party might be able to find out what you are working on. Also, the key sharing feature makes it possible for you to share the encryption keys with multiple users so that they can also open the encrypted files with their own encryption key. With this software, collaboration becomes much more private and secure.
Conclusion
AxCrypt is a robust file encryption software that allows you to do much more than encrypting your confidential files. It also offers a host of important security features that you can use to enhance your file protection, such as file wipe, key sharing, password generation, cloud storage connection, and so on. With this software, it is possible for you to collaborate with other users and share your confidential files with them. With the advanced encryption system, you don't need to worry that anyone can crack or steal your encrypted files, since once the files are encrypted, they are hacker-proof. All in all, if you are looking for a robust file encryption software with lots of security features in it, this is the software that you should use.