There are lots of ways hackers can use to penetrate your system. Depending on their skills and experiences, they can use different ways to break into your system and take control of it. Some hackers use exploits that they've created themselves to find the weakness in your device security. Some others might deploy some malware to penetrate your network without being detected. The more sophisticated their method, the more your security will be at risk. This is why you need to prevent hacker attacks by installing the very best security and privacy tools that will put a great security protection for your device.
As a user, it is completely your responsibility to keep your device safe and secure. You never know when the hackers will put their eyes on your system. That's why you have to build the necessary prevention method that will ward off their attacks when it happens. Here are 5 types of privacy and security tools that make hackers unable to penetrate your system:
1. Virtual Private Network (VPN)
Virtual Private Network (VPN) is a security and privacy tool that you can use to protect and encrypt your network connection. When you use this tool, you can hide your real IP address so that third parties cannot see or monitor your browsing activity. Hackers cannot penetrate the network that is protected by VPN simply because the network traffic is encrypted, which means that the data transfers are hidden from any third parties. They also can't track your real IP address, making it even more difficult for them to break into your system. Other benefits of VPN include bypassing government restrictions, access blocked websites, and protect your financial transactions.
2. Firewall Protection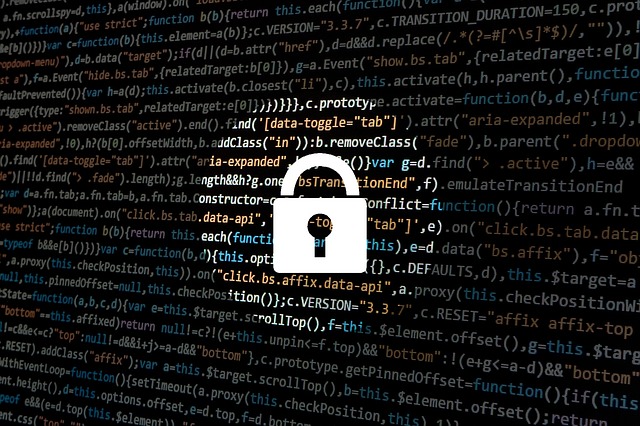 As the name suggests, this type of security tool creates a kind of barrier around your OS, which is called the firewall which prevents any unauthorized access to your OS. When hackers are trying to penetrate a system that has a firewall protection, their attacks will automatically get blocked, and they are thrown out of the system immediately. The firewall protection will act as a strong barrier for your system that prevents any type of threats from entering your system, either obviously or silently. More importantly, it will work against hackers who are trying to break into your system using brute force, and this protection tool will trigger the immediate security alarm to close the entry points used by those hackers immediately.
3. Antivirus And Anti Spyware
Other ways that hackers used to penetrate your device is by deploying viruses and spyware into your system. If your device has a weak security, the viruses will be able to infect your system and disrupt the normal workings of your device, such as by taking up too much resources, deleting files randomly, and so on. The spyware, on the other hand, can be used to spy on your computing activity by logging your keystrokes or monitoring your browsing activity. In this way, hackers can know your passwords, usernames, and the websites that you visit frequently. The antivirus and anti-spyware programs can help protect your system from these threats.
4. File Encryption Tool
The main purpose of the file encryption tool is to encrypt your important files using a strong encryption system so that only you can open it. Once it is encrypted, your files will not be able to be accessed by anyone unless they have a password for it. It will take years for hackers to break into the encryption system created by the file encryption tool, so it is a great way to store your important files on your system. Even though hackers can copy these encrypted files to their servers, they will not be able to break the file encryption and steal the files that are stored in it.
5. Regular OS Updates
It might sound simple, but regular OS updates can really help protect your device from various attacks, including hacker attacks. The less you update your OS, the more vulnerable it is to hacker attacks. The regular OS updates serve the purpose of updating the core file system with the latest patch or security updates to ensure that it keeps on running smoothly without any security weaknesses. It is recommended that you set your OS updates to automatic so that your device can initiate the updates whenever it is available.
Those are the 5 types of privacy and security tools that make hackers unable to penetrate your system. With these tools, you can protect your device from various types of hacker attacks and prevent any type of threats from entering your system. Remember that in terms of system security, prevention is always better than cure. So, you can use these tools as a preventive measure to ward off any hackers when they start messing around with your device.