VPN has been known to be one of the best privacy and security tools that you can use to protect your online privacy and security. It is also useful to be used to bypass various government restrictions. With this private connection service, you can also hide your IP address and prevent any tracking or monitoring that is done by various third parties. In other words, VPN has been used by many people to keep their online activity private, as well as keep their IP address hidden, which makes it possible for them to be anonymous online.
With such a function of the VPN, it is only natural that this type of online security tool should only be used by people that are at least 18 years old due to the capabilities that it can give to you. It is certainly not an app or software to be used by children or those who are under 18 years old because it can give them negative effects on the long run. Too much freedom for kids are not always good. This is because the children might not have the same sense of responsibility as the adults, which can lead to the VPN being misused by them. As a parent, you need to keep monitoring your kids' online activities. Here are some reasons why VPN is not recommended to be used on your kids' devices: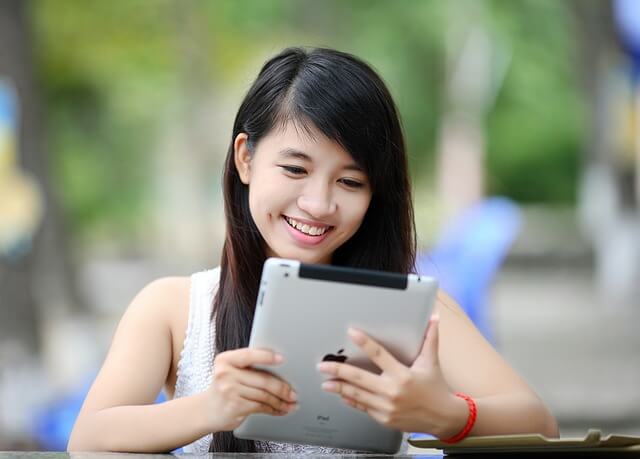 1. Most Blocked And Censored Websites Are Not For Children
The websites that are blocked and censored by the government or your ISP are definitely not the websites that your children need to visit. If you are giving them the access to the VPN app or software, they can easily access these restricted websites that are not good for their psychology. Since these websites are not for kids, it will be harmful for your kids to access these websites, especially without you knowing about it. You need to always keep monitoring what your kids are doing online and apply internet filter or parental control system on their devices.
2. Internet Filters Are Necessary For Kids
While many people are protesting against the government for being too restrictive in their internet laws, these restrictions are actually necessary for kids. In fact, you better keep your kids explore the internet with these restrictions instead of giving them the full internet freedom with VPN. Kids can't usually understand what they are seeing or reading on the internet, and they need the constant guidance from the parents to educate them about how to use the internet in the best way. If you are living in a country where internet restrictions are non-existent, you should install an internet filtering software on your kids' devices to control their internet usage.
3. Not All Internet Content Is Friendly For Your Kids
With the existence of trolls, hackers, and cyber criminals that are lurking in every corner of the internet, it makes it very dangerous for your kids to explore the internet without any type of restrictions. If you are installing a VPN app on your kids' devices, you are posing a big risk for their online safety and privacy. Your kids will usually not be able to protect themselves online, thus, their privacy should be your primary consent. VPN is the way to attain internet freedom, but only for adults that are already responsible for their actions.
4. VPN Gives Unprecedented Internet Freedom
VPN is like a tunnel that will give you the access to the true face of the internet, without any coverings. You can visit any website with the VPN on without having to worry about any type of restrictions imposed by the government or your ISP. It is a world without borders where all kinds of people are meeting together. There are good and bad people on the internet, and you will meet them all if you explore every corner of the internet. Thus, this is why VPN is not for your kids to use, and instead, it needs to be used only by responsible adults.
5. Internet Might Affect Kids Negatively
Without any type of filtering system, your kids will be affected by the internet negatively. For instance, the memes that are scattered around the internet which might seem to be innocent laugh materials, might be a bad influence for your kids. You might expose your kids to cyber bullying, harassment, and so on, which can lead to various unwanted consequences. This is what you will get when you allow your kids to use the internet without any type of control on your part. This is why VPN is not to be used by kids, and it is also why you should always be on the look on your kids' online activity all the time.
Those are the reasons why VPN is not recommended to be used on your kids' devices. Instead of installing VPN on their device, you should install a parental control system that can monitor their online activity. In so doing, you can keep them safe and protected while they are doing their online exploration.