Sometimes, things happen, especially when you use your VPN connection to do some online browsing. Depending on the service provider that you use, you might either experience this problem often or just once in a while. This is the problem of a slow connection. There are various reasons why your VPN connection is slowing down. But, whatever the reason, you have to understand that it can happen from time to time, whether you have a reputable VPN service or just a regular one. The difference is in how the service provider can fix the problem, so that you can continue your online activity normally.
If you don't know what to do when your VPN connection is slowing down, the first thing that you need to do is not to panic, and then complaint incessantly to your service provider. This particular problem can happen from time to time, and it's not always bad for you. For instance, when a VPN provider is trying to improve their service, they might need to do some maintenance, which can affect the server speed for a while. Once this is over, you get faster speed than before. So, here are some things that you can do when your VPN connection speed is unstable and slow:
1. Check Whether Your Normal Internet Connection Is Slow
Before you start to complain about the slow VPN speed, check first your ISP connection. Turn off the VPN service for a while, and run a speed test on your normal connection. If the problematic connection is your ISP, then you cannot blame the VPN connection. However, if the ISP speed is normal, while your internet speed becomes slow when you connect to the VPN, then it is the VPN that has the slow connection problem. Once you find the real problem, then you can proceed to the next step.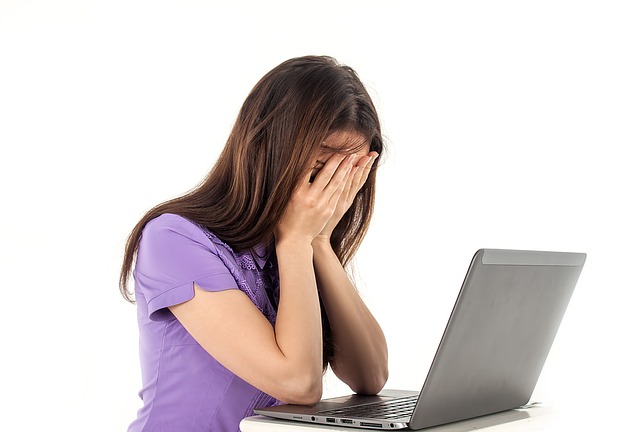 2. Switch To Another Server Location
Maybe, the VPN problem is only happening on a particular server. So, you have to check whether the problem can be fixed simply by switching to another server location. Try switching to another server location, and run a speed test on your VPN connection. If the connection is normal, then the problem is only with the particular server that you use. But, if the problem keeps on happening, even until you switch to another server location multiple times, then it is the overall VPN connection that is having a problem.
3. Try To Restart The Service
Sometimes, not restarting your VPN software from time to time might cause it to have a little bit of a problem keeping up with your VPN usage. So, it is better to try restarting the VPN service by logging out from the service, close the software, and then logging back in after about 10 minutes. Now that the service is restarted fresh, you can try to connect again. If it is still slow, you can try restarting your device. However, if it is still slow after you follow this procedure, then you have to head out to the official website to find out what's going on.
4. Check If There Is A Scheduled Maintenance
Sometimes, a scheduled maintenance can cause the overall VPN service to be disturbed, especially in terms of performance. So, you should check the official website or the official social media accounts of your VPN service provider to see whether there is a scheduled maintenance happening. If not, you can ask the customer service department regarding this problem, and follow the instructions to fix this problem as quickly as possible.
5. Switch To Another VPN Provider
If the customer service department can help solve the problem for you, then it is good for you, and you can continue using the service as usual. However, if the customer service department cannot solve your problem, and they refuse to help you, then it is the time for you to shop for another VPN provider. This is especially true if the problem persists for a few days. Choose another VPN that provides a guarantee on their server performance and speed, so that you can avoid experiencing the same problem in the future.
Those are things that you can do when your VPN connection speed is unstable and slow. There are lots of reasons for this to happen, but generally, if the problem persists, and the service provider cannot help you solve the problem, then it is the time for you to move to another service. You can either cancel your subscription or use this VPN as a backup VPN for later, in case the company can come up with a good solution for this problem.