When you browse the internet, every legitimate website that you visit will have pages about Terms of Use and Privacy Policy. The Terms of Use page will usually deal with the way the users can use the website for their benefits, including what content that they should expect from the website and what responsibilities that they have during their time in using the website. The Privacy Policy page, on the other hand, deals with how the website collects and uses the private information of their users.
While most of the good websites out there are taking the user's privacy very seriously, there are still a few websites that might not care about their users that much. Some websites are in fact selling the private and personal information of their users in order to gain more financial benefits for their business. While some of these websites are honest about their regular business practices, some shady websites don't want to tell their users that they are in fact selling their information to the third parties. Here's what must be included in 'Privacy Policy' of each website if they care about their user's privacy: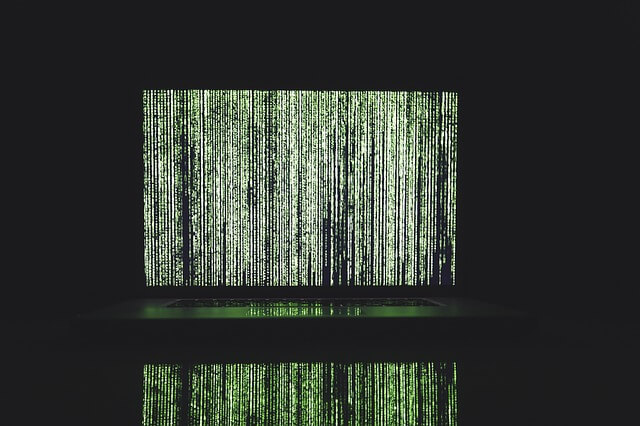 1. The Nature Of The Data Collection
The website that conducts the process of data collecting from their users need to tell the users about the nature of the data collection. What kind of data is being collected and for what purpose? The users have to know about the answer of such questions. If the website collects the user's data for the purpose of completing a transaction or knowing more about the personal information of the users as in the case of the social media websites, then the website should let the users know about it. The important thing is that the website needs to tell the users about such information accurately.
2. Information About The Third Parties
The site that you visit might not be the only one that collects the user's data. Some sites might be connected with various third parties that conduct the data-collecting process as well. For instance, when a site places some third-party ads from third-party advertisers, it is not just the main site that conducts the data collecting process, but the third-party advertisers as well. In this case, the site needs to inform the users regarding the third parties that also conduct the data mining process, as well as what type of data that they are collecting.
3. The Use Of The Collected Information
Some websites get the information about the private user data for the benefits of their users while some others might do more than just that. When a website conducts a data mining process for the sake of improving the user experience without sharing the data to the third parties, then such a website can be considered a good website. However, when the website obtains the data from their users for their own benefits, and they are sharing the data with the third parties without the user's permission, then such a website might be considered a bad website. If a website cares about the user's privacy, then they should inform the users about how they will use the collected information.
4. Information About Whether The User's Privacy Is Protected
As a user, you should only deal with the sites that care about your online privacy. A site that cares about the online privacy of their users will always inform the users that their privacy is protected. They will also inform the users that they will not sell, rent, or share their private data with other third parties. They are using it only for the benefits of the users, and the users can easily adjust the privacy settings according to their own preferences. Such a site should share the information about how the users can change their privacy settings on the site.
5. Information About Cookies
Cookies are the little snippet of code that stores your session information when you visit a website. Of course, it will log the information that is sometimes personal and private, such as your IP address, the device that you use, the OS that you use, the time you access the website, and so on. So, if a website cares about the user's privacy, they need to inform the users about the use of cookies on their site. Also, they need to inform the users about how to clear the information stored by the cookies on the website if the users want to remain private.