Summary: Maxthon is one of those lesser-known browsers that is slowly gaining popularity over the years amid the appearance of the more mainstream browsers like Chrome, Firefox, Microsoft Edge, and Opera. Although it has existed since 2004, it is still having problems gaining a large enough user base to rival Chrome and Firefox, and thus, the support for extensions on this browser is still somewhat limited. For instance, there is no VPN extension available for this browser at the time.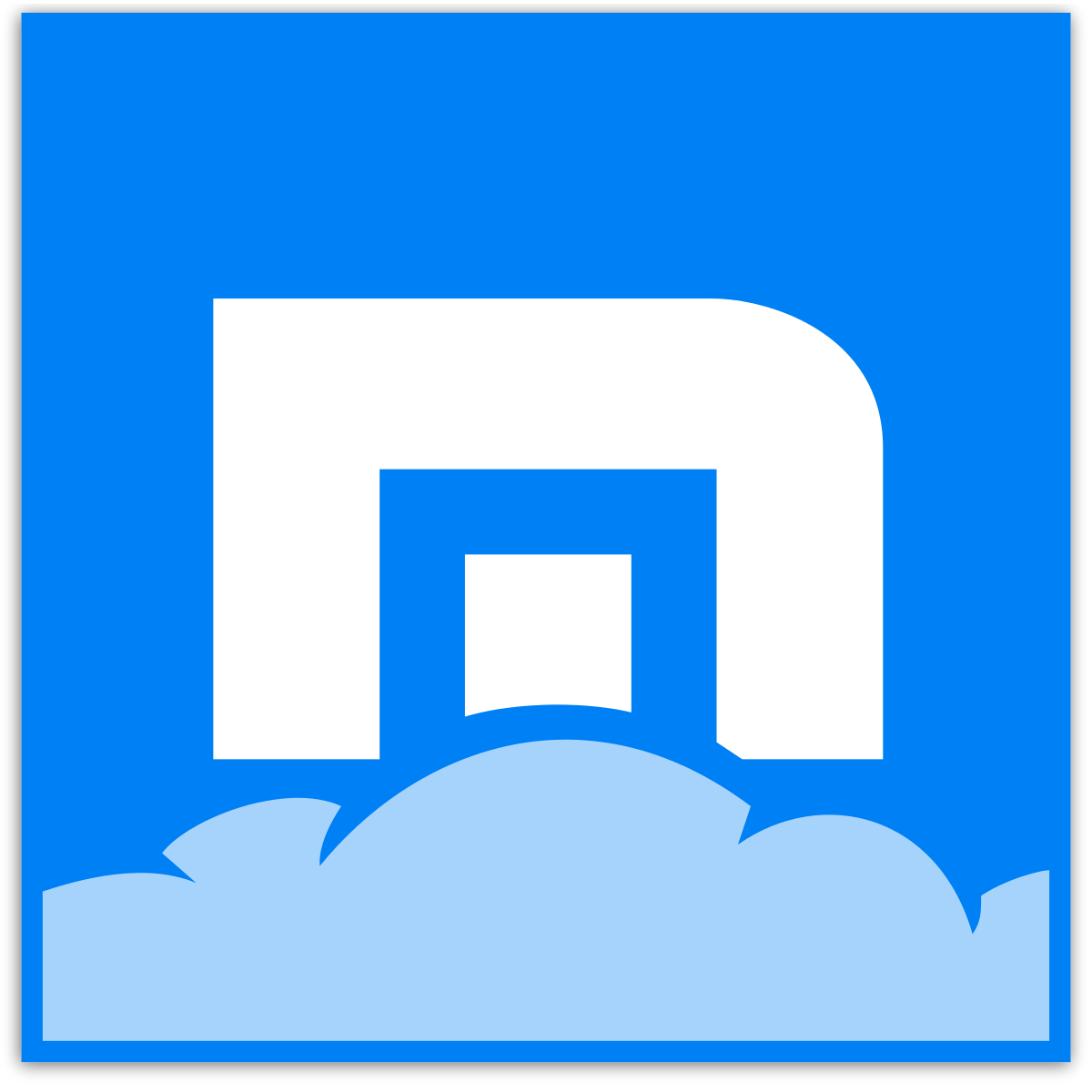 Founded in: 2003
No. Of Users: 67 Million
Top Features: Cloud Sync, Ad Blocker, Incognito Mode, Resource Sniffer, Handy Tools, Magic Fill
Mobile: iOS & Android
The browser was first released in 2003 with the name of MyIE2 before it was changed to Maxthon in the year 2004. The development team is based in San Francisco, California, USA. Since it was first developed, Maxthon has offered various features that are considered groundbreaking, such as cloud-based syncing and bookmarking, sandboxed tabs, ad blocking, resource sniffing, and more. Because of this, it has won various awards from various companies and organizations.
However, many big-name VPN companies are still focusing on developing extensions only for well-known browsers like Chrome and Firefox, and for those who are using different browsers, they can still use the VPN service using various other means. Here are 5 ways to use a VPN connection while using Maxthon browser:
1. Native VPN Extension or Feature is Not Available at the Time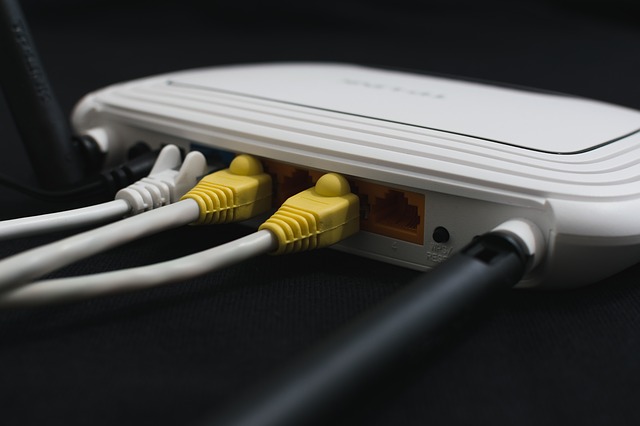 If you are looking to install a VPN extension for Maxthon by searching the extension center, you will most likely not find it. That's likely because most VPN companies would focus on building their app extensions only for mainstream browsers in order to warrant good user base for their service. So, if you like to use this browser to access the internet, you may want to find other options to resolve about this. There are still various ways to use virtual private connection while using this browser.
As of now, Maxthon doesn't have any native VPN feature that you can toggle on and off from the settings menu and so is the case for most notable browsers. So, you will not be able to browse the web privately aside from using the regular Incognito mode or installing the VPN app on your operating system.
2. Configuring Your Router to Use VPN Connection
One of the easiest ways to use a private connection along with your Maxthon browser is to configure your router so that it can connect to the private network. By default, your router will be connected to your internet service provider's network, but when you go to the router settings, you can actually apply a VPN connection on your router. Most routers support this, so you should check if your router is supported as well.
The next step is to go to the website of the VPN service that you are using and seek for the guide about how to use the VPN service on your router. Usually, you will be required to enter some private IP address and change some other configurations on your router settings. This will turn your router connection into a private network for all the connected devices.
3. Installing VPN App on Your Operating System
Another simple method to use a VPN connection with Maxthon is to just install the VPN app on your operating system. So, instead of looking for the browser extension for the VPN service, installing the app directly on your operating system can make the entire OS runs on virtual private connection. This way, you will be able to browse privately with Maxthon browser after turning on the private connection on the app.
Usually, most virtual private connection services will support various operating systems, including Windows, MacOS, Linux, Android, and iOS. So, no matter what device that you use, you will be able to install the VPN app on your operating system without problem.
4. Using Web-Based Private Proxy Service
This might be the simplest way for you to connect to the private network without having to install anything. You just need to visit the various online private proxy websites and start browsing from there. However, this method will usually have its own disadvantages such as completely restricted browsing, limited bandwidth, ads, and unreliable servers. But, if you only want some light browsing experience without having to log into your online accounts, this can be a good way to connect to the web privately using Maxthon browser.
Also, some of the free online proxy services offer premium plans that give you more features, no ads, and enhanced browsing experience. It is usually less expensive than a regular VPN subscription, which could be a good deal for you depending on your needs.
5. Using OpenVPN on Your Device
OpenVPN is an application that you can use to connect to any private server that you have access to. It is available as an app which you can install on both the desktop and mobile devices. The OpenVPN app itself is free to use, and it is an open source software that allows you to check and modify the source code as you please.
If you choose to use OpenVPN on your device, you need to find private servers that are available for you to access. You can check if your current VPN provider supports OpenVPN, and if so, they will supply the information about the private server addresses that you can use with OpenVPN. Or, you can do a search online to see if some organizations provide private IP addresses that you can use for free with the OpenVPN software. Once the OpenVPN is connected to a private network, you can start browsing privately using Maxthon browser.