There are many encryption protocols that are used by VPN services to ensure that they can protect their users during their online activity. When you are browsing the internet, the websites that you visit can record or track your IP address, and in so doing, they will know where you come from. This is also true with other third parties. At the time when your real identity is being monitored by malicious third parties, it can be dangerous for your online security. This is why the VPN services need to use encryption protocols because one of their functions is to facilitate the private network in protecting their user's data.
One of the available encryption protocols is called OpenVPN. OpenVPN is an open source VPN protocol that provides a greater security than the regular and outdated protocols, such as PPTP and L2TP. The OpenVPN protocol offers 256-bit of protection for their users, which is the strongest encryption system available today. OpenVPN is also flexible as it can be used in many platforms and devices. Here are some important information that can increase your understanding about OpenVPN and various ways to use them: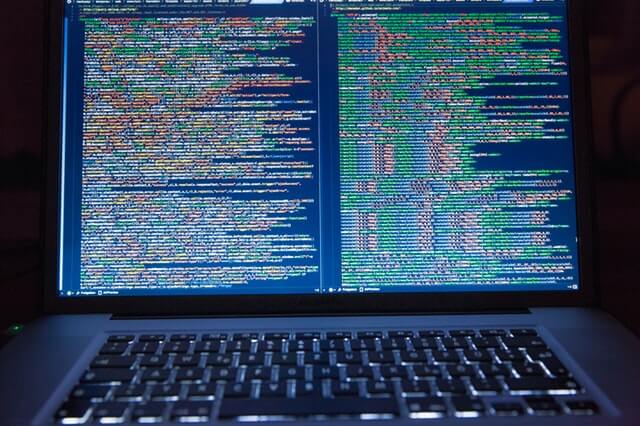 1. OpenVPN Is Open Source And Highly Customizable
The word "Open" in OpenVPN stands for open source, meaning that this VPN protocol technology has its source code freely available for anyone to look at and modify. Because of the open source nature of this protocol, it means that the users can easily take a look at the code and modify it as necessary. For many VPN services, they have the modified version of OpenVPN that offers proprietary protection for their users. With this feature, anyone can modify and customize this protocol according to their needs.
2. This Protocol Can Be Used In Various Platforms
Unlike the other private connection protocols that are available today, such as PPTP and L2TP, which are often used by free VPN services, OpenVPN is a protocol that so far has the best compatibility with various platforms. Other protocols might only be compatible with certain platforms, and moreover, they might offer fewer features than OpenVPN. However, as an encryption protocol, OpenVPN is very flexible and it can be used in various platforms and devices.
3. It Supports TCP And UDP For Data Transmission
What good does a VPN protocol do if it has a slow performance? The main problem when choosing an encryption protocol to use is how fast the protocol can handle the data transmission. If the protocol is highly secure, but it is lagging in data transfer, such a protocol is definitely not a good one to use. Fortunately, it is not the case with OpenVPN. OpenVPN supports TCP and UDP for data transmission, meaning that it can handle the data transfer really fast depending on your needs. The TCP transmission can be used when you are visiting regular websites, while on the other hand, the UDP transmission can be used in online gaming and video streaming for faster data transfer.
4. It Can Be Used To Bypass DPI Restrictions
In the countries where VPN is highly monitored, they use the system called DPI which stands for Deep Packet Inspection. This system is designed to detect private connections and monitor internet users when they do their online activity. This DPI technology is what makes it impossible for most of the VPN services to be used in China. However, the OpenVPN technology offers the users the ability to bypass the DPI restrictions, making it impossible for the government to detect the private connection. This is why some highly reputable VPN services can still be used in China because they offer the modified OpenVPN protocol that can bypass any DPI restrictions in that country.
5. It Is More Secure And More Stable Than Other Protocols
With its open source nature, OpenVPN has been upgraded and updated on a regular basis with the latest security features as needed in the current technological landscape. This is why OpenVPN is one of the most secure and most stable protocol for private connection that is available today. When you use this protocol, it is guaranteed that your private connection is completely anonymous and very difficult to hack. It uses the strong 256-bit encryption system that makes it impossible for this protocol to be breached by any malicious third parties.
Those are the things that will give you more understanding about OpenVPN and how it is used. When choosing a private network connection, it is better for you to choose the service that has OpenVPN protocol enabled so that you can ensure that you get the best protection and performance for your online activity.