Amazon is the biggest online retailer in the world, and it offers various products from various sellers all around the world. However, it generally operates only on select countries such as the US, UK, India, Japan, and few other countries. Sure, if you live outside of these select countries, you can still buy some products from Amazon and ship it to your home country, but not all products can be shipped to your country. Some countries are not even supported by Amazon, so they absolutely cannot ship their products to these unsupported countries.
Amazon has a membership feature called Amazon Prime, which provides the users with various benefits, such as free shipping and other additional features. One of the features that you will get as a Prime member is that you can watch the videos that are released exclusively for this platform. It functions like Netflix and Hulu, and it is quite popular in the United States as it competes directly with various other streaming services that are available in the States. However, again, only select countries are supported.
So, what if you want to watch some videos from Amazon Prime if your country is not supported? The answer is that you can do it by using VPN. Here's how you can access Amazon Prime Video if your country is not supported: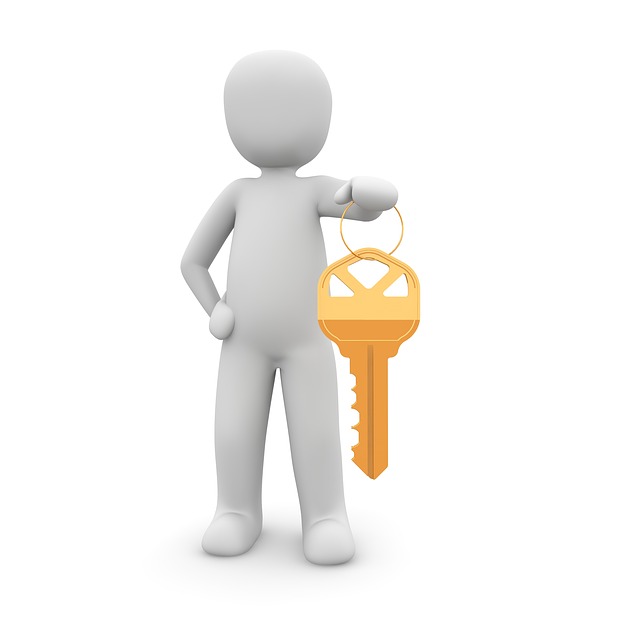 1. Subscribe To A VPN Service That Supports Amazon Prime Video
First of all, not all VPN services will specifically provide the feature that allows you to stream Amazon Video without any problem. In fact, most VPN services only offer private IP addresses for you to use without any guarantee that you will actually be able to access Netflix, Hulu, or Amazon Video. This is because these streaming services have been known to blacklist virtual private connections and only accept legitimate IP addresses from the supported countries.
So, be sure to choose the VPN service that provides the special servers to stream Prime Video and other streaming services. A good and reputable virtual private network will include this feature in their subscription plan.
2. Get A Virtual US Address
Since Amazon Video can only be accessed by the US citizens and other limited countries that are supported, it is always good to get a virtual US address for the purpose of subscribing to this service. There are some good virtual US address providers that can give you the virtual US address for free or for a small fee. Generally, these virtual US addresses are used to help you shop in various US-only online retailers, and then forward the shipment to your real address.
It is important to get a virtual US address on your Amazon account just for the purpose of using the Prime Video service.
3. Buy Amazon Gift Cards To Cover Your Membership
To avoid having your credit card being rejected in the payment process for your Prime membership, it is better to use Amazon gift cards to pay for your subscription. The payment process is easy and simple, and you can buy the gift cards from either Amazon or other third-party sellers. By using the Amazon gift cards, you can subscribe to the Prime membership plan in just a few steps.
4. Become A Prime Member Using Your Virtual US Address
Before you actually perform the transaction for the Prime subscription, you should set a different account for your Prime subscription. If you are a regular Amazon shopper, it is better to set up another account with another email address just for the purpose of enjoying the Prime Video. Remember that Amazon gives you the option to subscribe only to the Prime Video service instead of the full membership that includes the free shipping and other benefits. And also, the first 30-day is free, so you can enjoy the Prime Video to the fullest on the first month without having to pay anything.
Now that your new Amazon account and US address is ready, and you have loaded some balance to your account using the Amazon gift cards, you can start subscribing to the Prime Video service right away.
5. Activate The VPN With US Private Server To Enjoy Prime Video
The next thing that you need to do is to activate your VPN and enjoy streaming thousands of movies and TV shows using your Prime Video membership. Remember to use the server that is dedicated to streaming Prime Video as per your VPN service's guideline. Only use US-based server when you are streaming the movies and TV shows from the Amazon Video service because it is the country that is supported by the streaming service, and it will match with your US virtual address.
Prime Video offers exclusive shows that are not available everywhere else, so you can enjoy these shows as long as you remain a subscriber to this service.