When it comes to online safety and security, the first concern for any business or individual is to protect their important information against hackers. This is because hackers can be everywhere, and since the internet can be accessed from anywhere, they can attack you from anywhere. What does it mean? It means that you need to have some security measures that ensure your devices are out of reach from these hackers because if you show yourself to be vulnerable to their attacks, they might decide to attack you anytime.
There are various methods that hackers will use to infiltrate your system, such as by installing malware and spyware, stalking your social media accounts, setting up phishing websites, or sending spam messages to your email that contain viruses and other dangerous files. That's why you need to protect your devices all the time from any of their hacking attempts. Here are some tips to protect your devices from any types of cyber-attacks done by hackers: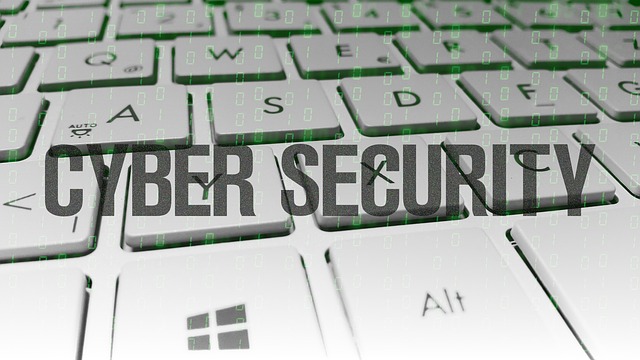 1. Make Sure To Have Two-Factor Authentication For All Your Online Storage
Nowadays, it is no longer safe for you to store all your files on your local storage. This is because there are instances when you need to deal with hardware problems on your devices, and then, when it happens, you have to deal with the difficulty to recover your local files. This is why there are many online storage services that are available, which you can use to sync your local files with the cloud. In this way, you will never need to worry about losing your files in case of hardware failures since you can recover them quite easily.
What you need to understand about online storage is that since it is always available online, it is vulnerable to hacker attacks. Hackers can easily steal your online files if you are not careful about it. So, it is better to have the two-factor authentication system activated for all your online storage so that any login attempt needs to be authenticated with any of your connected devices.
2. Encrypt Your Files Locally And In The Cloud
This is something that many people don't do. They just store their local files in random folders somewhere on their storage drives. It is fine if you are just storing some non-sensitive files such as music or videos. But, if you are storing sensitive files that contain important and private information about you or your company, you should add more security to your files, especially if you store it locally.
You should encrypt each important file that you store on your device and store the encrypted version of your files in the cloud. This way, even though hackers can manage to get access to your files, they can't open it since it is encrypted. There are many file encryption applications that you can choose to do this task.
3. Don't Use Any Illegal Means To Modify Your Devices
If you are an iPhone or Android user, you might be familiar with the term iPhone jailbreak or Android root access. It is a method to hack your own devices so that you can have the administrator privilege for your device in order to modify it as you please, including modifying the system files. This is also the method that allows you to install any types of apps without having to deal with the app store, meaning that you can install pirated apps or hacked apps on your devices without problems.
The thing about this practice is that it is very risky for your device security. By jailbreaking or giving root access to your device, hackers can easily obtain that root access when they have access on your device. Malware apps can also be installed silently on your device which automatically gets the root access to your device without your consent.
4. Encrypt Your Network With A Premium VPN Connection
Using a public network means that you are exposing your IP address to various third parties while you browse the internet. Often, you are also exposing various other valuable information, such as location, device type, browser, network, demographics, and so on. Moreover, governments and internet service providers can easily monitor the websites that you visit and what you are doing online. As such, hackers can also do that if they can obtain access to your device via the non-encrypted network that you use.
In order to protect your online privacy, you should encrypt your network with a premium VPN connection. In this way, you will use only private IP addresses to access the internet, making it impossible for any third parties to track your online activity. Moreover, it helps to protect against hackers since your network is fully encrypted all the time.
5. Use A Password Manager Software And Change Your Password Often
Many people would use the same passwords that they use for years without changing it, which is mainly because of the difficulty to remember their own passwords. They will also use the same passwords for the different services that they use online. This is a bad practice because if hackers are able to crack your passwords, they can have access to various online services that you use.
The difficulty to remember your own passwords is no longer an excuse for not changing your passwords often. There are many good password manager apps that you can use to store and protect your passwords. So, you should change your passwords often to improve the security of your devices and avoid hacker attacks. Store your passwords safely using a good password manager software that you can trust.