When you connect to the internet, you are actually using an IP address that is supplied by your internet service provider. The IP address can be static or dynamic depending on the internet plan that you are subscribed to. But, whether static or dynamic, the IP address assigned by your ISP is called the public IP address. This public IP address contains information related to you as the internet user that is subscribed to a certain internet service. This public IP address is also the one that is recorded by the websites that you visit and logged by various third parties as you browse the internet.
If you want to keep your online privacy safe and secure, you should always mask your public IP with a private IP address as supplied by your VPN service provider. Why should you do that? Here are 7 privacy risks of using a public IP address in your browsing activity:
1. Unscrupulous Third Parties Can Easily Map Your Location
Just like your home address, if you expose your public IP address, you are essentially exposing your physical location. Although it might not be accurate, unscrupulous third parties can combine the information from your Internet Protocol with other information such as GPS movements and browsing history to determine your true location. With the static IP address, this can be done easily since your IP will not change.
2. Hackers Can Obtain Important Information Related To You
Not only mapping your location, hackers or cyber attackers can reveal a good deal of important information about you just by knowing your Internet Protocol address. Of course, when used solely as a source of information, it might not be able to reveal anything significant other than your country, ISP, and other basic information. But, competent hackers have many tools that will combine your IP tracking information with other surveillance information to find out a good deal of important information about you, including your personality.
3. You Are Subject To Various Government And ISP Restrictions
When using public IP address, remember that you are exposing yourself to various government and ISP restrictions. Without encrypting your network connection, the government can spy and monitor your online activity very easily. This is because your ISP will be the one that is in control of your internet access, and thus, since the government can order the ISP to follow their regulations, they will do just what the government wants from them, including restricting your internet access and risking your online privacy.
4. Your Network System Can Be Breached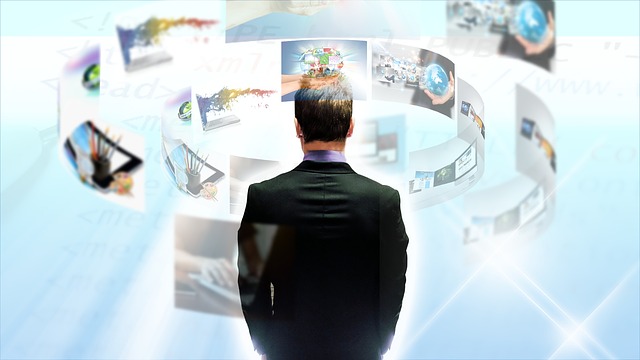 When you reveal your public Internet Protocol address, it is as if you are browsing the internet bare-footed, without any protection whatsoever. You will not have any protection against cyber-attacks and you will not be able to protect your device in case you encounter some malicious websites along the way. Your ISP cannot protect you when that happens. This is why encrypting your network connection with VPN is very important to keep your online privacy and security protected.
5. Your Data Transmission Might Be Spied By Unscrupulous Third Parties
Another concern is the data transmission that you make between devices over the internet. Whether you are transmitting your data device-to-device or from your local device to the cloud storage, you won't be able to protect the data transmission if you are using the public IP address. Again, some unscrupulous third parties might find a way to locate your network location, breach your system, and circumvent the data transmission process. In other words, it is not safe to transfer important files over the internet while you are using a public Internet Protocol address.
6. Your Browsing Activity Can Be Monitored
By default, your ISP will log your online activity as long as you are using their internet network. Since the ISP is logging your online activity, the government can request this information at any time from your ISP. It means that your browsing activity will always be monitored by both your government and ISP. This includes the sites that you are visiting, the videos you are watching, what you buy online, or even your online conversations. This makes encrypting your connection become very important.
7. You Are Putting Yourself As A Target For Cyber Attacks
When you browse the internet without having any protection for your connection, meaning that you are using the IP address that is given by your internet service provider, it is the same as letting people know your primary phone number or email address every time you meet them. Of course, it is fine to do so if you meet with your friends or people you can trust, but the internet cannot be fully trustworthy. There are thousands of malicious websites out there, and if you expose your public IP address to every website that you visit, you are putting yourself as a target for cyber-attacks.