The VPN industry is growing rapidly right now, with more and more people being aware about the importance of their online privacy and security. This is why you can find many new VPN service providers on the market, with their own advantages and disadvantages. When you check the official app store of your mobile OS, you can see that there are hundreds of free VPN apps available to use. But, while there are many software and apps that are available for private connection, not all of them are of good quality.
There are only a few of the VPN companies that actually provide a good quality private network service. So, it's very important for you to take some time to research the various available VPN software before making a decision. Since VPN can cost hundreds of dollars per year, it is wise for you to use only a good quality private network service. Here are 7 important features you should look when choosing a good VPN provider:
1. Military-Grade Encryption System
While almost all premium VPN services offer an advanced encryption system for their private network, with multiple security layers, not all premium services offer the military-grade encryption system. You can say that the military-grade encryption system is the ultimate encryption system any virtual private network can have, since there is no higher encryption system that is available beyond that. This is the same encryption system that is used by military institutions to communicate on a day-to-day basis, with ultra-secure network connection.
2. Maximum Connection Speed
You don't want to experience bad or slow connection during your browsing session. So, it's important for you to choose the VPN service with a maximum connection speed. When a service provider offers this feature, it means that no third-party can throttle your private connection. If a service provider cannot guarantee maximum speed of your private connection, then it means that it is possible for your ISP or any other third parties to slow your VPN connection down.
3. Unlimited Data Transmission
You also don't want to be restricted in the amount of data that you can transfer with your private connection. Whether you are consuming 1TB of bandwidth per month, or just 10 GB of data per month, it is important that your VPN provider doesn't limit your bandwidth. This is because if the VPN connection has an unlimited bandwidth, you will have unlimited options as regards to the websites that you can visit, as well as the content that you can consume during your online activity. You don't need to worry about saving the bandwidth or data transmission each month.
4. Firewall
Not all VPN services offer this feature, but when you find the service that offers a firewall feature as an additional security for your private connection, you should go for it. This is because having a firewall in your VPN allows you to protect your device from hacker attacks. If you don't want any hackers to mess with your data, this is the feature that should be your priority when choosing a good VPN service. Without a firewall, your VPN connection is still secure, but with a firewall, it becomes at least 10 times more secure.
5. Multiple Device Support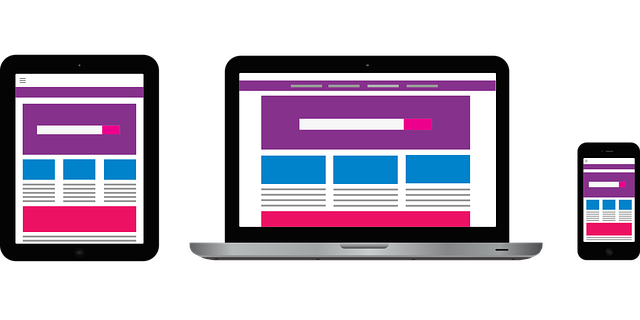 You don't want to worry about which device to use with your VPN if you can ensure that your VPN offers the multiple device support. With this feature, it means that the VPN software is available for a variety of devices and platforms, and you can protect all your devices at the same time. You can use one account for any device that you have, whether it is a desktop computer, mobile device, router, game console, smart TV, tablet, or other devices. The more devices that it supports, the better the VPN service is for you.
6. Worldwide Servers
The choice of servers should also be good, since you don't want to browse the internet privately using the same server every day. The VPN service should provide you with lots of choices on the servers that you can use, and the servers should be located in various countries worldwide. Some VPN services only provide servers across the US or Europe, but they don't provide more servers from other countries. It is better to pick the one that provides you with a variety of servers from various locations worldwide.
7. VPN Blocking Prevention
Some countries don't allow the use of VPN, but there is a workaround for that restriction. If you think that your country doesn't allow the use of VPN, you should choose the VPN provider that offers VPN blocking prevention. It means that the VPN connection will go stealthily under the deep packet inspection system, so that it is not detected as a private connection. As a result, you will still be able to use the VPN software even though the government has banned the use of VPN in your country.
Those are the 7 important features you should look when choosing a good VPN provider. Remember that using a private network connection means a big investment for you. So, it is important for you to choose only the best service provider that you can find, so that you can stick with it for a long time. Take a look at the features that they offer, and choose the one that offers these important features.