Traveling to China might sound quite worrisome for some people. This is because there has been news that says the Chinese government doesn't allow people to use the virtual private network in China. So, what's the deal with that? If the news is true, then you might not be able to use any of your popular websites while you are in China, and that means your travel might potentially be boring. Since there are no mainstream social media platforms in this country, you cannot upload your photos or videos while you are there. But, is it true?
The truth is that it is partly true. Yes, the Chinese government might ban most virtual private network services in China, but only for those who are selling it. The use of VPN is still possible for the individual Chinese citizens, and for businesses that want to use any VPN service, they have to register it to the government first. This is especially true for travelers, as the government usually won't apply the VPN ban for travelers, meaning that you can always use the VPN connection while you are in this country. However, there are still some things that you need to know. Here are 5 tips to use a VPN connection as a traveler in China:
1. Use Only The VPN That Can Be Used In China
With the use of VPN generally being banned in China, there are many proxy services that are based in China being affected or closed down by the government. Also, the Chinese government doesn't allow Apple or Google to display VPN apps in their app store, which makes it quite difficult for you to download and install a VPN app when you are in China. However, using virtual private network services that are based in countries other than China is still possible, but even then, the Chinese government is a kind of limiting their usage within the country. So, it is important for you to use only the VPN that is guaranteed to work in this country. Do some research and choose a premium VPN that tells you that it can be used to bypass the Chinese Great Firewall.
2. Install Your VPN Before Going To China
Installing the virtual private network software or app should be done when you are still in your home country, or before you actually landed in China. This is because it will be difficult to download and install VPN apps or software from within the country. So, it's important to have your virtual private network installed before you take off. Make sure that the programs are working properly in each of your devices and make sure that your subscription is still active during your travel in China. Again, if your subscription is not active during your travel and you have to renew the subscription by that time, it would be quite difficult to do so unless you activate the automatic renewal option.
3. The Great Firewall Is Constantly Being Improved
Remember that the Chinese government is protecting their "internet lands" with the firewall called the Great Firewall. The regular Chinese citizens can only access the sites that are approved within the country, and they generally cannot access the websites that are outside of this firewall. Unfortunately, most of the VPN websites and proxy services are classified as websites that are blocked by the firewall, and the list of blocked websites are keep increasing since the Great Firewall is constantly being improved. It means that more and more proxy services are being blocked and a great amount of them will be limited in their usage. So, pick your VPN service carefully.
4. Choose The Best Performance Server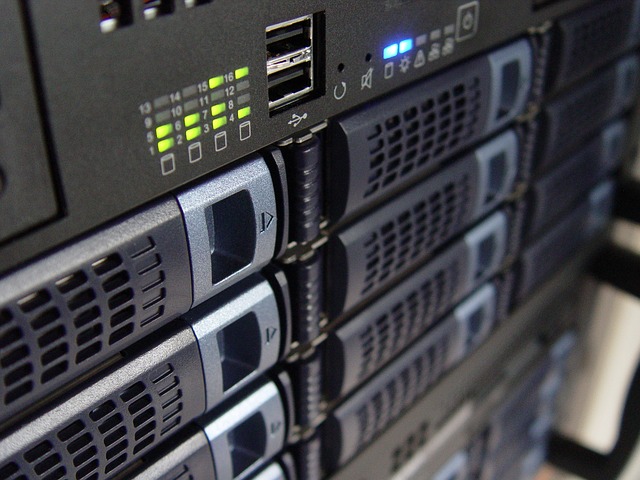 When you are in China and you can connect to the internet using the VPN service, be sure to choose the server with the best performance. If your virtual private network has the feature that allows you to choose the server with the best performance automatically, make sure to turn on that option. This is because many VPN services that are still working in China might get slowed down by the ISP to limit your connectivity to the "outside world". If you can, it is always recommended to use the US server since it will give you the best experience in accessing various blocked websites.
5. Choose The VPN That Doesn't Allow ISP Throttling Or Slowdown
An additional tip in choosing the best proxy service when you travel in China is that you should choose the VPN service that doesn't allow any type of ISP throttling or slowdown. When you choose this type of VPN, you will be able to enjoy the private connection at full speed. However, keep in mind that the number of VPN services that offers this feature is still small. So, make sure that you learn about the features of your chosen VPN service before you arrive in your destination.
Those are the 5 tips to use a VPN connection as a traveler in China. Traveling in China can be a lot of fun since there are lots of fantastic places that you can visit in the country. Whether you are going to this country to study, work, or simply enjoy a holiday vacation, it's always necessary for you to use a VPN connection so that you can share your experience in this country with your friends back home.