When you are connecting to the internet through the router that you have at home, be aware that the router can be a gateway for hackers to infiltrate your system. It is likely connected with several devices that you own, such as desktop computers, laptops, smartphones, tablets, smart TVs, and so on. So, when a hacker successfully infiltrates your network system through your router, they can take control of your devices in any way they want. If there is even a small vulnerability in your network connection, it can be an entry point for hackers to hack your entire network of devices.
This is why it's important for you to keep your network connection under the radar. If you can hide your router from hackers, there will be no gateway in which hackers can enter your system without your permission. In other words, you will be able to protect your devices from any possible hacker attacks. Also, it's great for your online privacy and safety. Here are 5 tips to make your router disappear from the hacker's radar:
1. Activate The Stealth Mode
Most routers nowadays are equipped with the firewall feature within the firmware, and with that feature comes also the option to activate the stealth mode. This stealth mode will allow your networking device to be seen only by you, meaning that nobody can see your network connection or attempt to connect to it. Meanwhile, the firewall system will help protect the networking device from any attempt of hacking done from any remote place. If you haven't done so, you should activate the stealth mode in your router in order to hide your network connection from any hackers. It's the simplest way to make your network disappear from their radar.
2. Secure Your Wireless Network With A Strong Password
Many people, especially those who know very little about internet security, won't bother setting up the password for their router. They just use their router without any customization at all. As a result, there are many network connections that are not encrypted, which means that anyone can use that network connection and steal away your bandwidth. Some other users don't bother changing the default SSID and password for their networking device, which can also attract some hackers to infiltrate their network. If you want to be completely safe from hackers, be sure to secure your networking device with a strong password, and also, you should change your SSID or network name instead of using the default name given by the manufacturer.
3. Don't Enable The Wireless Control Feature
To add convenience to the customers, manufacturers usually allow their customers to set up or customize their routers via the wireless control center. It means that the users can simply connect to the router wirelessly and change the settings as they see fit. While this feature can give you convenience in using the device, it can also give the hackers the convenience to control your device from afar. This is why it is recommended for you to disable the wireless control feature of your networking device. In this way, you can only change the settings of your router if the router is connected to your device via a cable. It will reduce the threats of hacker attacks significantly.
4. Use A VPN Service That Supports Your Router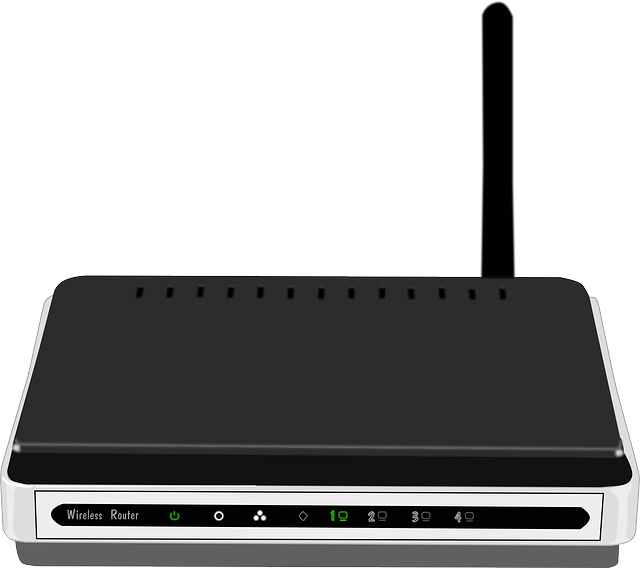 Another way to enhance your router security and make it even more impossible for hackers to penetrate your router network is to install a VPN software that supports your router. Now, not all VPN software allows you to encrypt your router's internet traffic. This is why it is important to choose a VPN service that allows the installation of their VPN software on your networking device. By encrypting the wireless network, you can make it invisible in the eyes of hackers. It will also protect the network for the devices that are connected to your router, which is very convenient.
5. Install A Good Firewall Software To Protect Your System From Hackers
If your networking device doesn't have any built-in firewall feature, then it is recommended for you to install a good firewall software to protect your system from any possible hacker attacks. Even if you already have your router firewall activated, it won't hurt if you add a firewall protection for your system. In this way, if your router's firewall fails to work, your system's firewall can take care of the problem. Also, most dedicated firewall programs offer advanced security features that are not available in your router firewall. So, you can double your security protection with it.
Those are the 5 tips to make your networking device disappear from the hacker's radar. The most common act of hacking is network hacking, which the hackers attempt to steal the WiFi connection from your network, as well as steal your private data while they are at it. The less security protection that such network connection has, the more chance the hackers will succeed in cracking the network. So, always be on-guard and protect your router from any attempt of hacker attacks by following these tips.