There are many people who are subscribing to a VPN service for the sole purpose of watching the Netflix US shows that are not available in their country. They want to subscribe to the Netflix US service and enjoy a load of entertainment that they can't otherwise enjoy using their regular network connection. However, the problem is that not all VPN services can help them to bypass the Netflix US restriction. While in the past, Netflix US might allow the private connections to access their service, this is no longer the case.
If you want to watch the shows that are locked to the US region, but you can't do that with your private connection, usually there is something wrong with your VPN connection and you have to switch to another one. Yes, you can't keep using the same connection that can't allow the unblocking of the US Netflix service because that private connection can't do it. You have to choose the one that has the technology to bypass this blocking. If you are curious about why it can happen, here are 5 reasons why some VPN services cannot bypass Netflix US restrictions: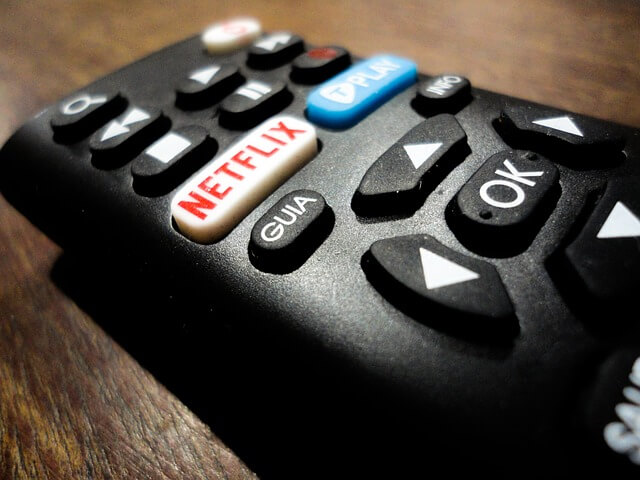 1. Netflix Is Strict In Their Private Connection Restrictions
The company has been known to block the Smart DNS and VPN services that are trying to access their service since there is a surge of users trying to use the service from outside of USA using the private servers. This is in some part detrimental for the streaming business because the company only has the rights to distribute movies among certain geographical locations. By using the VPN or DNS proxy, the company is having a problem because they are, in a way, infringe their agreement with the movie studios. Thus, they are applying the strict restrictions against VPN and Smart DNS proxies in order to keep their users within the US area.
2. Your VPN Might Not Hide The Private Traffic From The Netflix Monitoring
The bad news about Netflix US restrictions is that they are applying a very advanced monitoring system that detects your connection type automatically, and this system can't easily be fooled around. If you are just using a regular VPN connection with no feature to hide the private traffic that you have, you have very little chance to be able to unblock this streaming restriction. In other words, only certain VPN services are capable of dealing with the restrictions and unblock such restrictions with their stealth private traffic technology.
3. You Are Using A Shared Private Server Banned By Netflix US
Even though you might be able to bypass the streaming service in the past, you might no longer be able to do that right now simply because the IP address generated from your private server has been banned. This is true especially if you are using the shared private servers that are usually used by unscrupulous people to abuse various online services. In this case, your private connection will be recognized as a potential threat and it will automatically be banned by the streaming service. The solution is to either switch to another VPN service or use your own private dedicated server to access the US service.
4. You Are Not Using The US Server In Your VPN
Sometimes, people don't realize about what server location that they use in their VPN connection. Even though you are using the private service that is capable to unblock Netflix US, you have to ensure that you are using the US server in your VPN service in order to do that. If you are using the server other than the US server, you will not be able to access the streaming service using your VPN. It is also the same if you use the optimal location for your VPN connection since you never know which server that you use when you activate the optimal location in your private connection.
5. Your VPN Doesn't Have A Strong Enough Encryption System
Having a strong encryption system in your private connection is important because it can help you to be anonymous online. The weaker your encryption, the bigger the chance for you to leak your real IP address information. Thus, when trying to access Netflix US, you will not able to bypass the restriction because your encryption is too weak. Make sure that you are using the VPN service that has a strong encryption system, at least the 256-bit encryption, which can ensure your anonymity online.
Those are the reasons why some VPN services cannot bypass Netflix US restrictions. As the streaming company keeps on updating their policy on the types of connection that are permitted to access their service, the list of capable VPN services that allow the unblocking of their restrictions is always changing. Make sure that you are using a reputable VPN service that has the feature that allows you to stream various highly guarded US-based online services using their private connection.